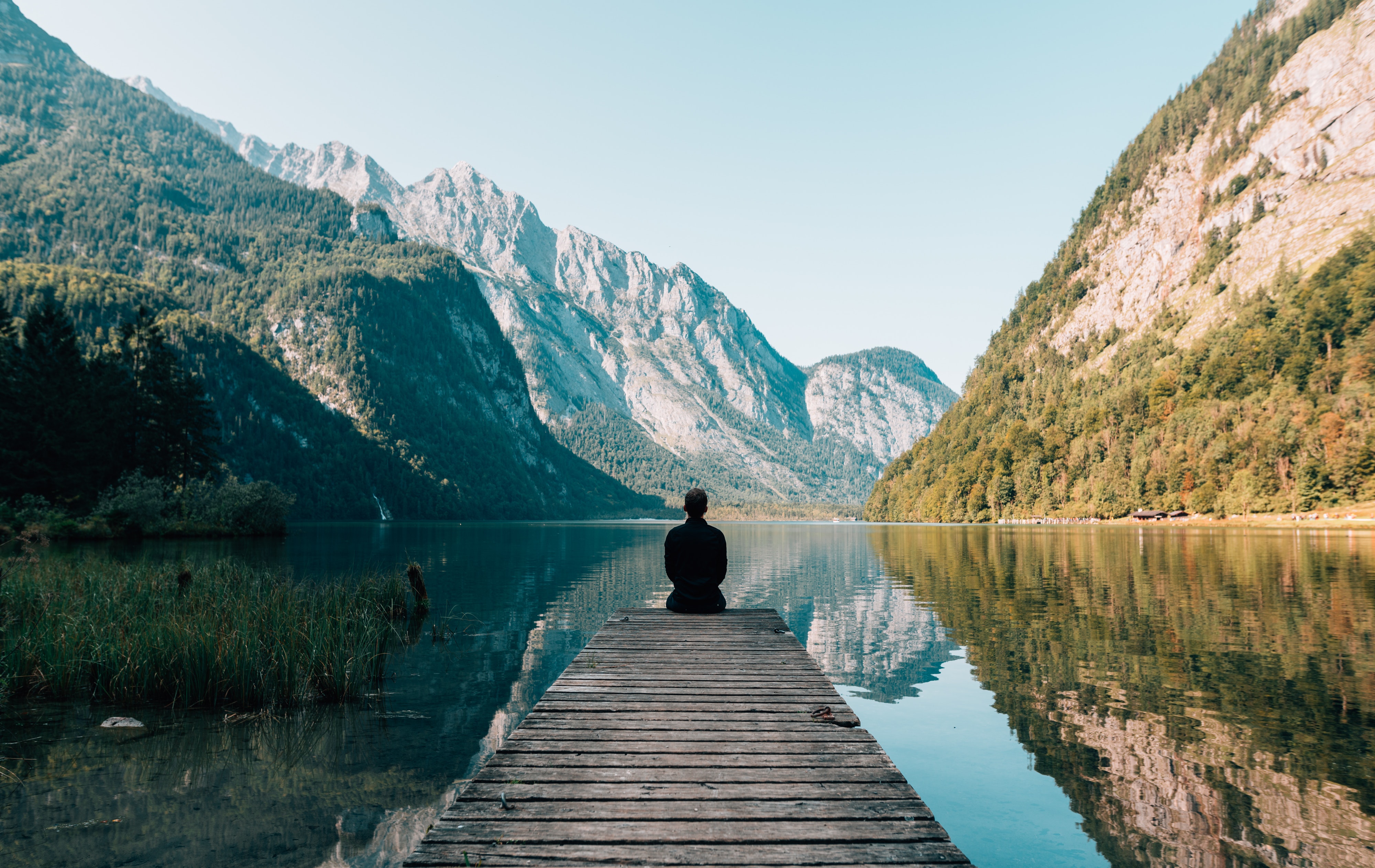 Welcome
I created this blog to share my experience with the online community. To some extent it's all been done before and the internet doesn't need another blog. I aim to highlight my approach and practice articulating concepts for my personal development. I hope to also benefit the community with plain and simple explanations of what I've learned.
This blog focuses on these categories:
Why plain and simple terms? I struggle to communicate complex ideas. Distilling a complicated topic is difficult when the audience doesn't have a common background....
Why practice organizational discipline? I met with a group of High School students on April 13, 2018 and offered them unsolicited advice. I wanted to...