Plain and Simple Terms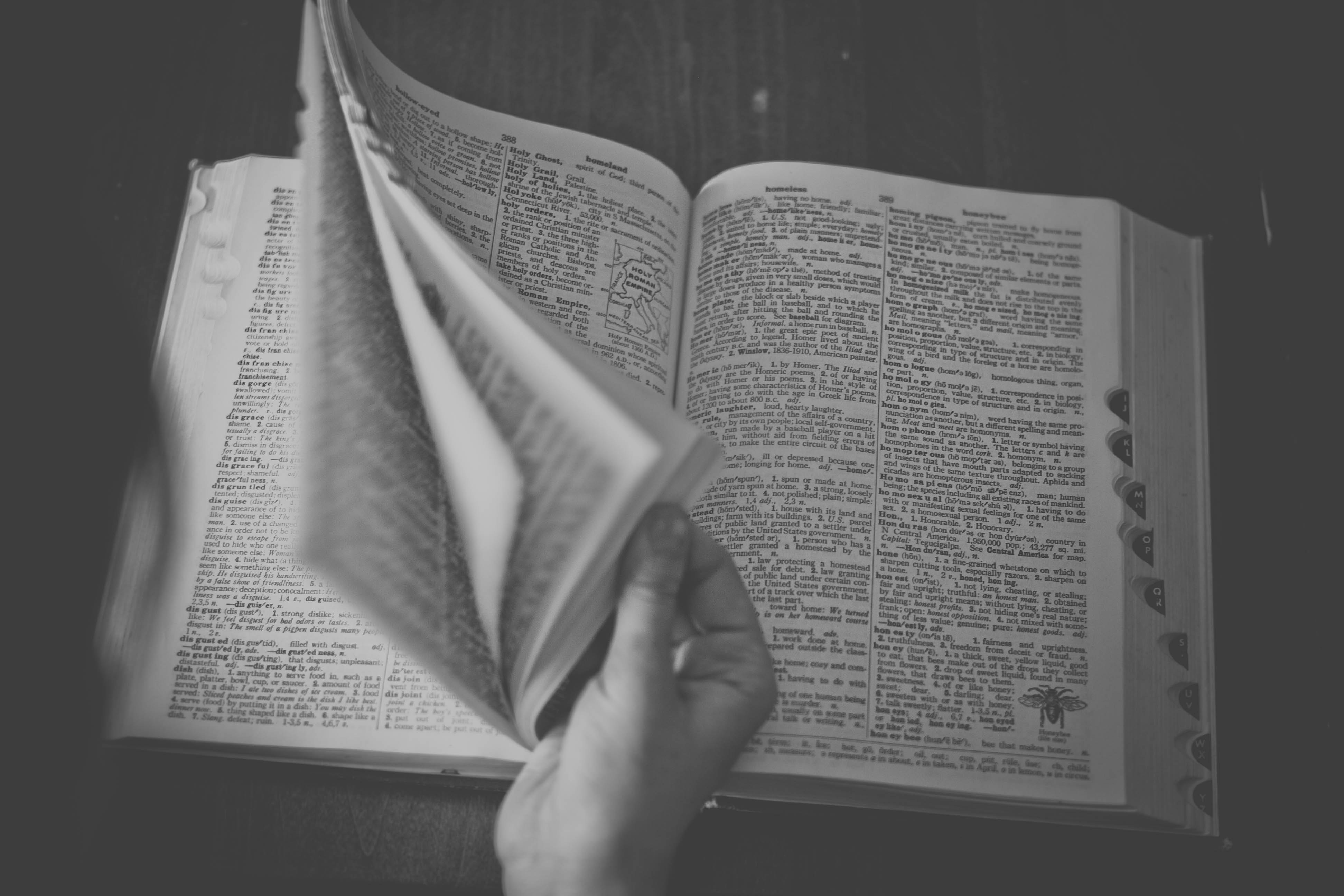 Why plain and simple terms?
I struggle to communicate complex ideas. Distilling a complicated topic is difficult when the audience doesn't have a common background. The American education system trained me to diagram complicated sentences, but I missed the point of the exercise. I felt compelled to impress with my vocabulary and style despite my teacher's introductions to Vonnegut and Hemingway.
I realized the struggle is real. I decided to share what I learned about writing styles and simplifying ideas to help others. I don't always get it right and found clear communication takes practice. The need to practice inspired me capture my complicated thoughts in plain and simple terms that others can understand. My hope is this style helps others understand topics better and how to share them with others lacking a common background.
The phrase "plain and simple terms" is also part of the riot act read to my children when they don't meet expectations. Although harsh in context, the goal is the same. I hope future blogs provide others distilled information from sources smarter than myself. I hope the reader can improve their own articulation of complex ideas through this resource.